Changbai-Luye Invests 30 Million in Building China's Largest Ginseng Base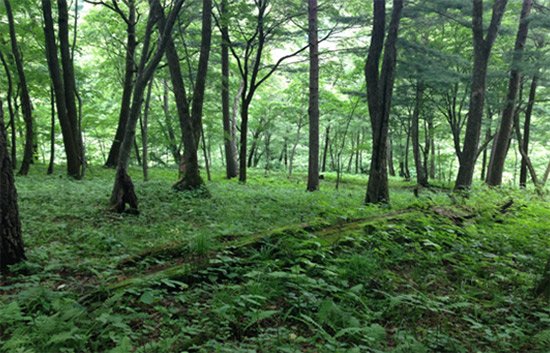 In 2013, ChangbaiLuye purchased a wild ginseng base of more than 666,600 m² valued 30 million Yuan in Changbai Mountain area. The company aims to build the largest wild ginseng base in China.

Due to years of excessive harvest, pure wild ginseng is on the verge of extinction. Wild-simulated Gingseng are gingsengs cultivated in the wild forest and the seeds are seeded sparsely in the forest. As it is growing in a natural growth environment without any human interference,Wild-simulated Gingseng aged15 years or older are comparable with pure wild ginseng.

The growth condition for Wild-simulated ginseng is very stringent, and it has strict requirements for the canopy density, soil, gradient and orientation. With the development of wild ginseng industry in recent years, the existing forest area suitable for Wild-simulated ginseng growth is decreasing. Through the procurement of the wild ginseng base, ChangbaiLuye will extend its business to the most upstream of the ginseng industry and will acquire competitive advantages for the whole series of wild ginseng products.